About Us
The Ramblers brand is owned by Fludes SH Ltd, a small, family business based in Leicestershire, in the heart of the UK.
With the City of Leicester at its core, the County is an eclectic mix of vibrant towns, quaint villages and beautiful countryside.
It is also an area with hundreds of years of experience in the clothing industry and we are proud to be a part of it. With roots going back uninterrupted to hand knitting in the middle ages, it`s traditions of high quality and excellence are ones we apply to everything we make.
Our fleeces and sweatshirts are all made here, using locally made materials as much as we can and although our T shirts are sourced as `blanks` from abroad, they are all designed and fully embroidered here.  
Shopping online with us is easy and secure but if you would rather order by telephone we would be happy to hear from you. You can call us on 01455 230833 at any time (leave a message after hours and we`ll call you back).
We are proud of our products as well as our service and you can buy from us with confidence. All our products are fully guaranteed and our returns policy, should you ever need it, is simple and straightforward.
Company Registration Number : 4584300
VAT Number : 861415631
For more information on Leicestershire: click here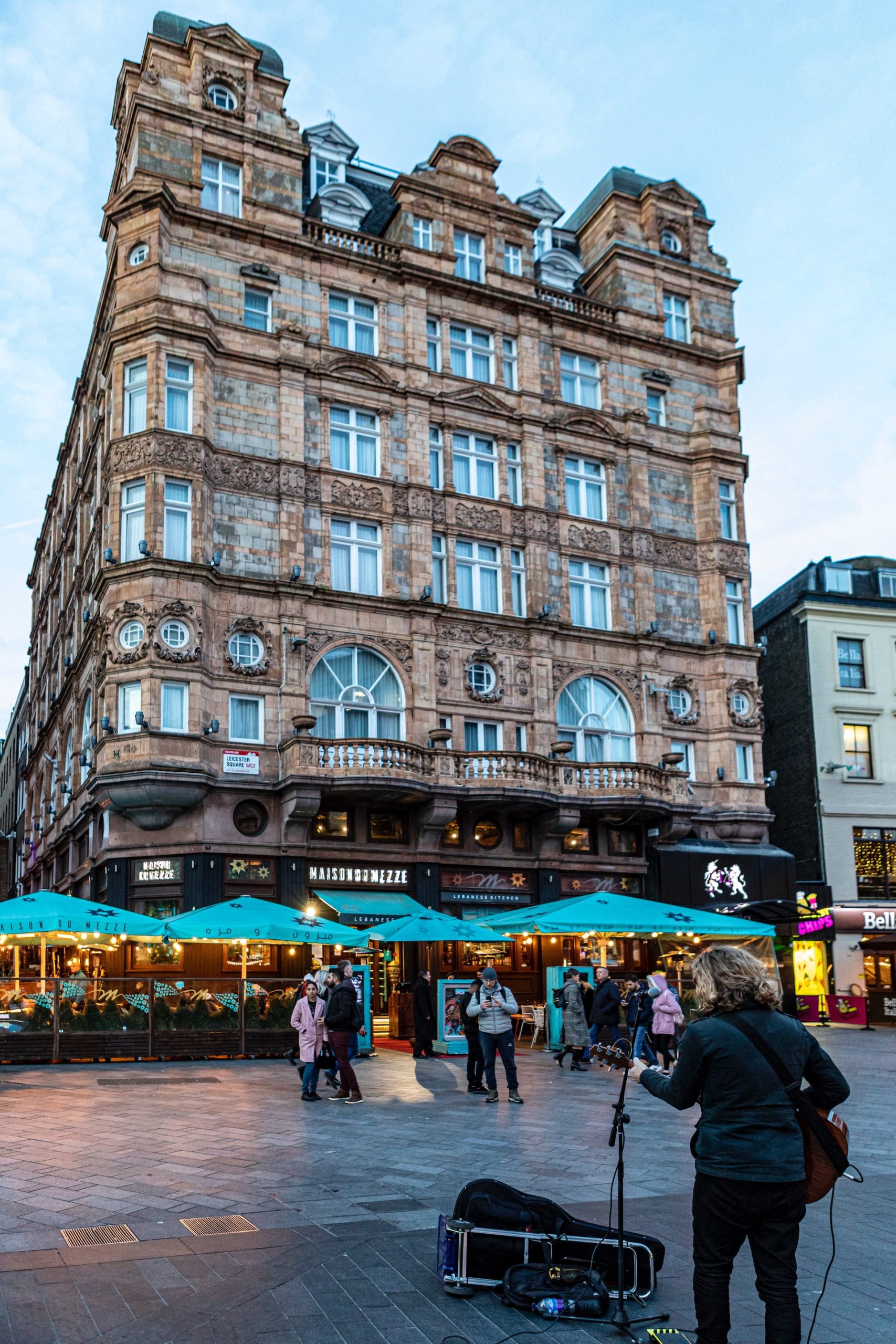 Newsletter / Sale Offers
For news of our latest products and our outdoor and country discount Sale offers please enter your email address in the box below
Members Club
Joining is simple and free…. and there is no obligation to buy.
Exclusive Benefits :
10% Discount on all orders after your first.

48 hours advance access on all Sale periods.
The 10% discount will be automatically deducted for you at Checkout – no messing about with coupons or promotion codes.
The advance access will give you plenty of time to shop for the best bargains – no need to hurry, or worry about missing out.
If you like the look of our ranges, please consider signing up for our Newsletter or our free Member`s Club. Our Newsletter is a simple email service, notifying subscribers of new styles and Sales. With either option, please rest assured that we will never share your details with any other company.